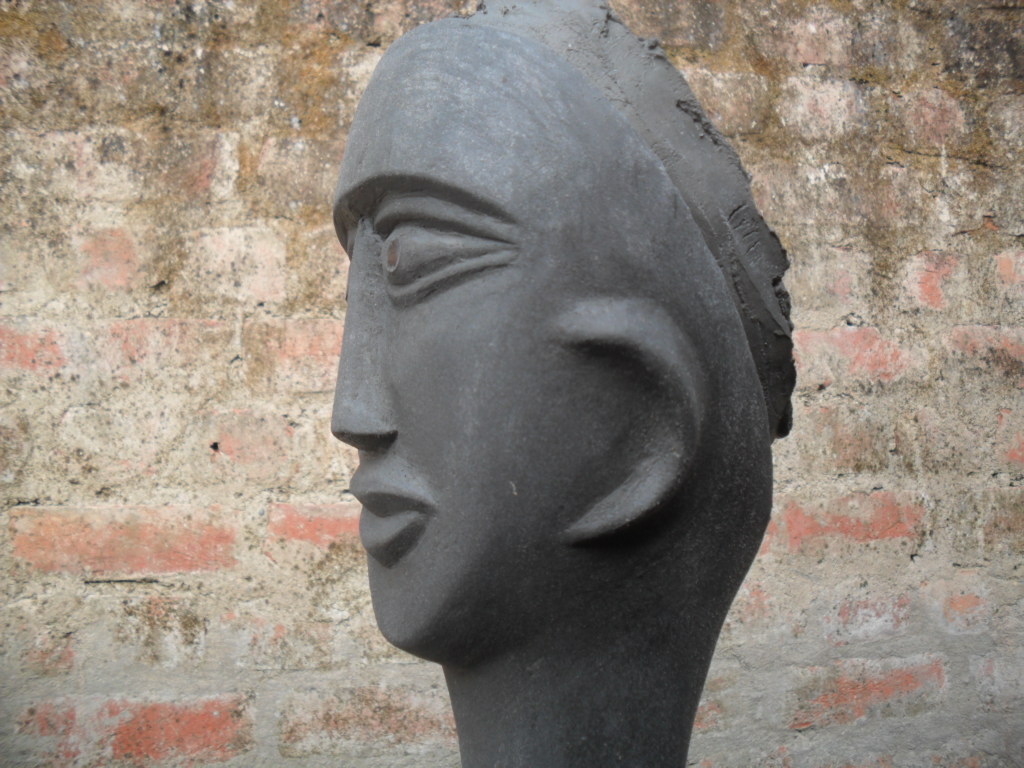 Volunteer Places Still Available!
August 1, 2013
Places in Nek Chand Foundation volunteer groups to the Rock Garden, Chandigarh are still available for one month stays in November/ December 2013 and March/April 2014.
The October 12th to November 9th 2013 group is now full as is the February 15th to March 15th 2014 group.
Several places remain open for the dates November 15th to December 13th 2013, as well as one or two for March 17th to April 14th 2014.
The Nek Chand Foundation has increased the number of volunteer groups at the Rock Garden because of the number of applications it received this year.
The late 2013 and spring 2014 volunteer teams comprise both first time visitors and Rock Garden returnees from countries including the USA, UK and Netherlands.
Further details on volunteering are on this website.